Description
100% Authentic,1-year Warranty

YA-MAN WAVY is a portable beauty instrument that keeps you in perfect condition anytime, anywhere. EMS Myoelectric Stimulation & Patent Cyclone Roller, the use of two technologies, to quickly improve edema, face-lift, clear contours, professional shaping of the body and facial curve.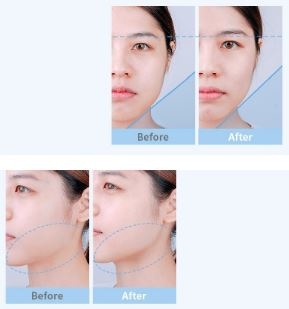 Human hand massage
The patented technology of the eccentric shaft mimics the cycle of "kneading" of the human hand massage, not only pressing and sliding on the skin, but also repeatedly grasping and lifting the skin through various angles and directions to remove muscle fatigue and let the body get Relax.
Muscle stimulation with LIFT WAVE 
Muscle stimulation with LIFT WAVE of original waveform while rubbing your skin with esthetic grade hand-tech by patented technology.From the fundamental treatment, we will draw out the original beauty of the woman.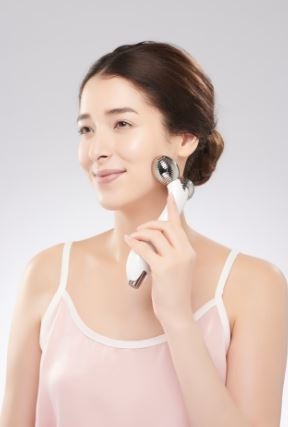 Professional quality hand massage 
Unique tornado roller provides completely different massage feeling depending on the angle or moving direction, and realises professional hand massage quality.
Wave cut finish of the 2 roller surgace will enable the rollers to fit on the skin perfectly.
Uses wider range (Low + High Frequency) of wavelengths compared to conventional EMS, that is more effectively stimulates deep muscles.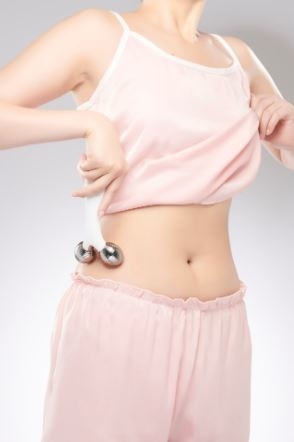 2 modes – Treatment for Face and Body.

1)Face Mode: Awaken your skin with comfortable stimulation and tighten facial expression muscles.
2)Body Mode: Warm up exercise by stimulating deep inside

Specifications
External dimensions :Approx W90 × D58 × H177 (mm)
Product weight :Body: 230 g
Country of manufacture :Japan
Accessory :charging base, AC adapter
Warranty
1-year Warranty
Customer Reviews
{{'product.product_review.no_review' | translate}}