Description
100% Authentic, Authorized HK Dealer Import, 1-year Warranty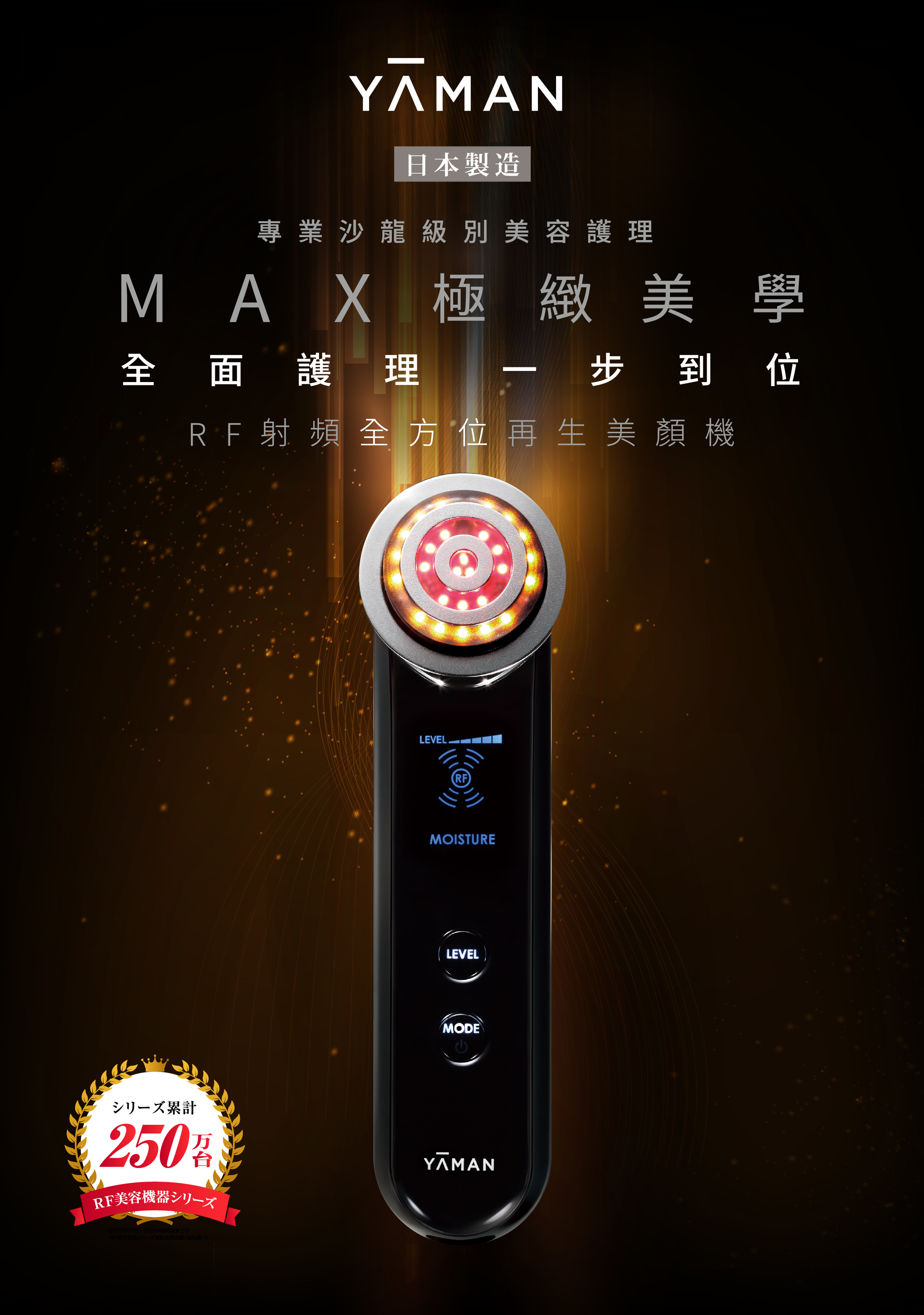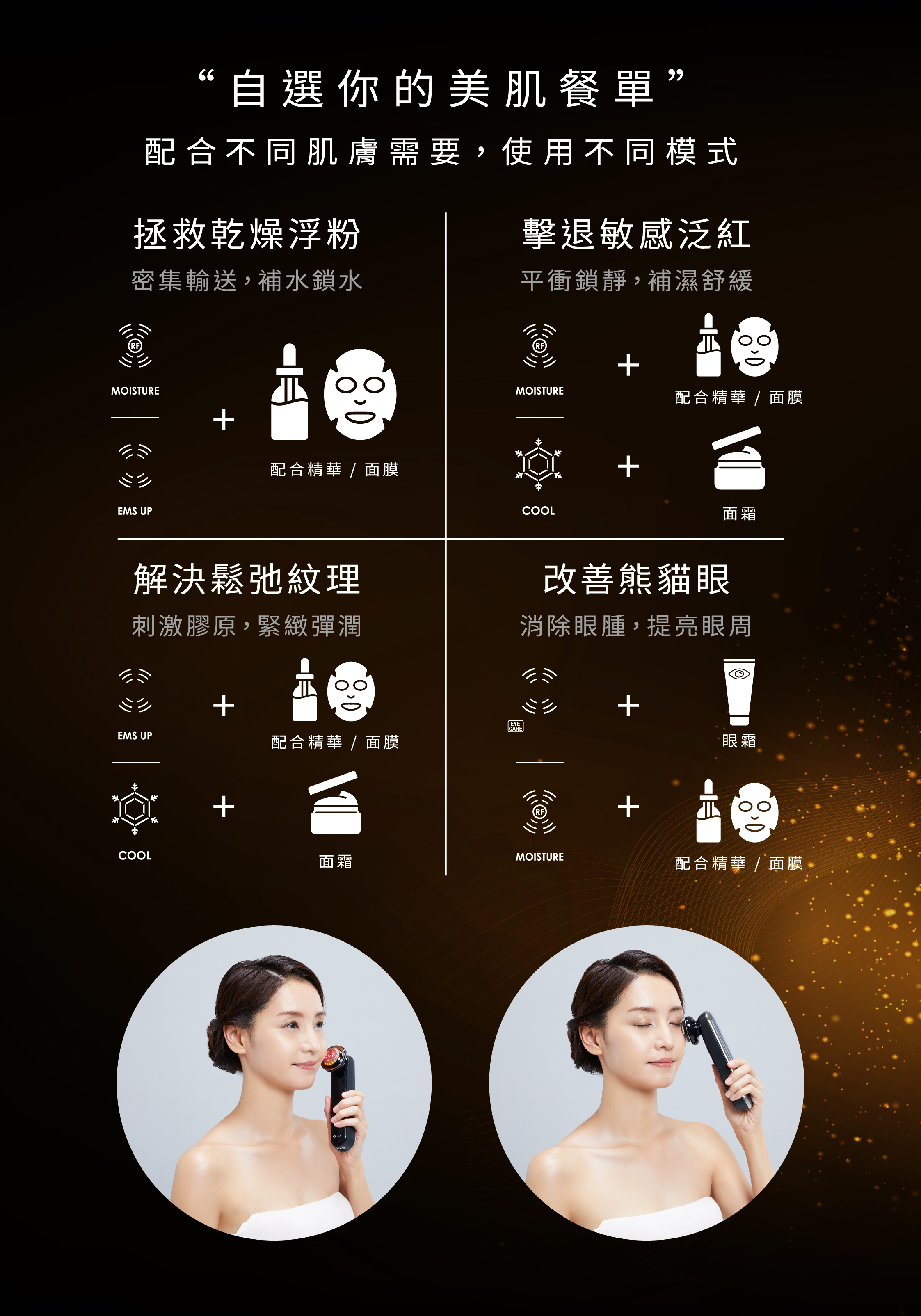 Product Features
1. DYHP enhances penetration of beauty components(Dynamic Hyper Pulse)
・New technology DYHP delivers Hyper pulse,EMS and iontophoresis at the same time.
2. High customersatisfaction
Skin elasticity,skin moisture, and barrier function were improved after 4 weeks use(N=33)
Almost everyone wassatisfied with the effect
・ Skin elasticity              47% up in average
・ Felt skin firming effect               97%
・ Skin moisture              20% up in average
・ Felt moisturizing effect                     100%
・ Improved barrier function                15% in average
・ Improved sensitive skin               100%
※ Source: Intertek Testing Services Ltd.,Shanghai
Compared to HRF10T 
3. Ring electrodessize increased by 20%
  More comfortable EMS stimulation thanconventional models
・ 3MHz RF efficiently warms up deep under theskin
・ DYHP provides efficient treatment effect.
  4 weeks of use has improved variousfundamental elements of the skin.
Packaging Contents
● AC Adapter x 1
● USB Cable x 1
● User Manual x 1
Specification
Voltage: DC 9V 2.0A
Power Consumption: 15W
Charging: 3 Hours
Operation: 30 minutes

Warranty
1-year Warranty