Description
100% Authentic, 2-year Warranty
Airfree's exclusive technology works by eliminating microorganisms and allergens, destroying them in a fraction of a second. Depending on the model, between 14,000 and 20,000 litres of air pass through the Airfree device every hour, treating all the air in the room in a very short space of time.
The process works in much the same way as sterilising water by boiling it; when water is boiled, the microorganisms it contains are eliminated. In similar fashion, Airfree continually draws in air from the room, heating it to over 200 ºC and instantly sterilising it. The purified air is then cooled inside the device before being returned to the room.
The entire process is completely silent and requires no maintenance, not even the occasional replacement of parts. All you have to do is switch the device on and leave it to get on with the job.
Patented and environmentally friendly TSS Technology, eliminates air-borne microorganisms by 200 C temperature
Eliminate up to 99.99% of microbiological air contamination
Low energy consumption (less than a standard 60W bulb)
Requires no maintenance
Totally silent
Release neither ozone nor ions
Adjustable anti stress light
Made in Europe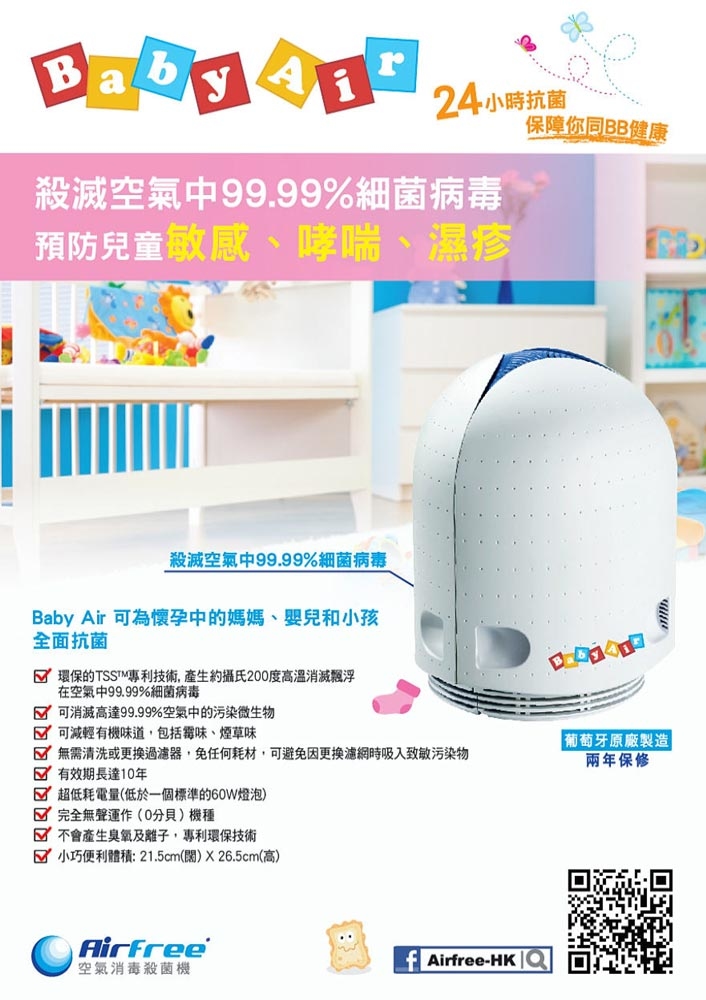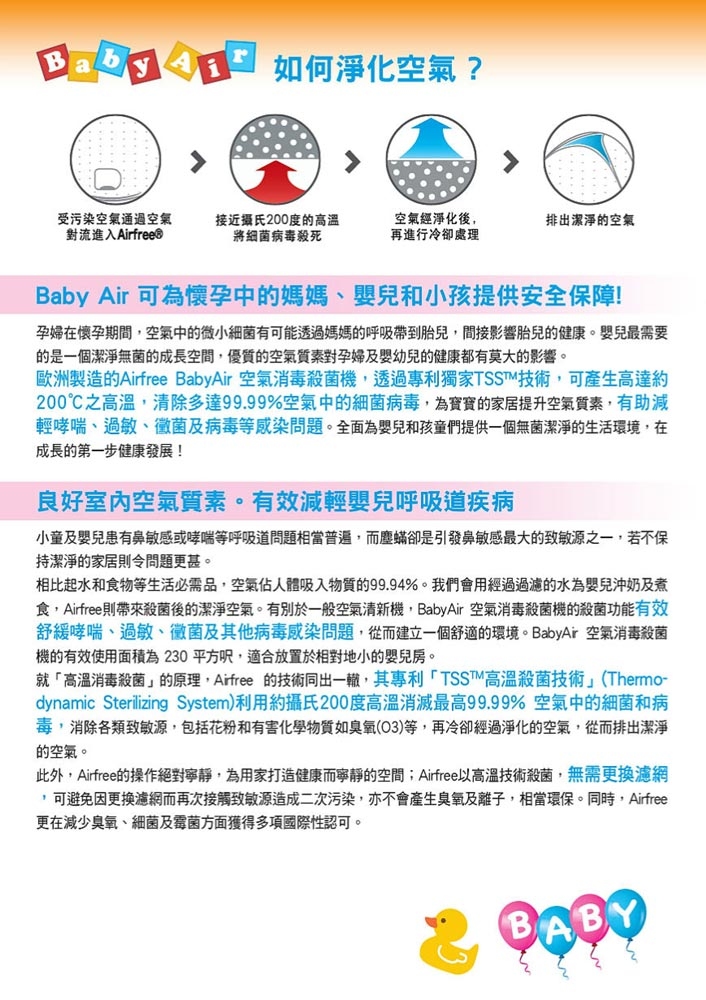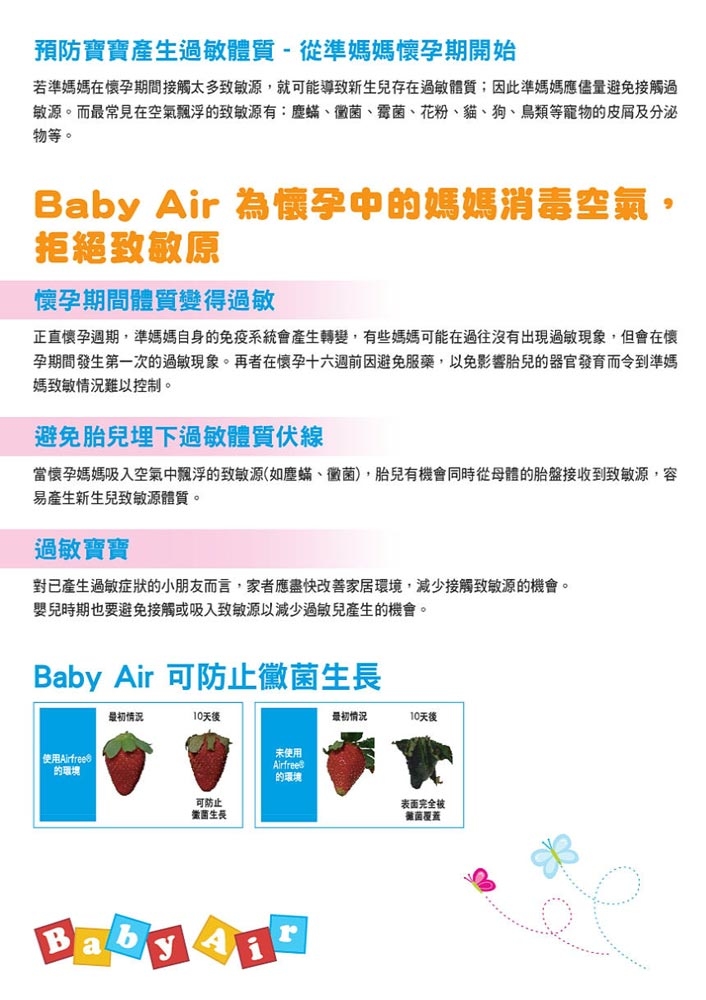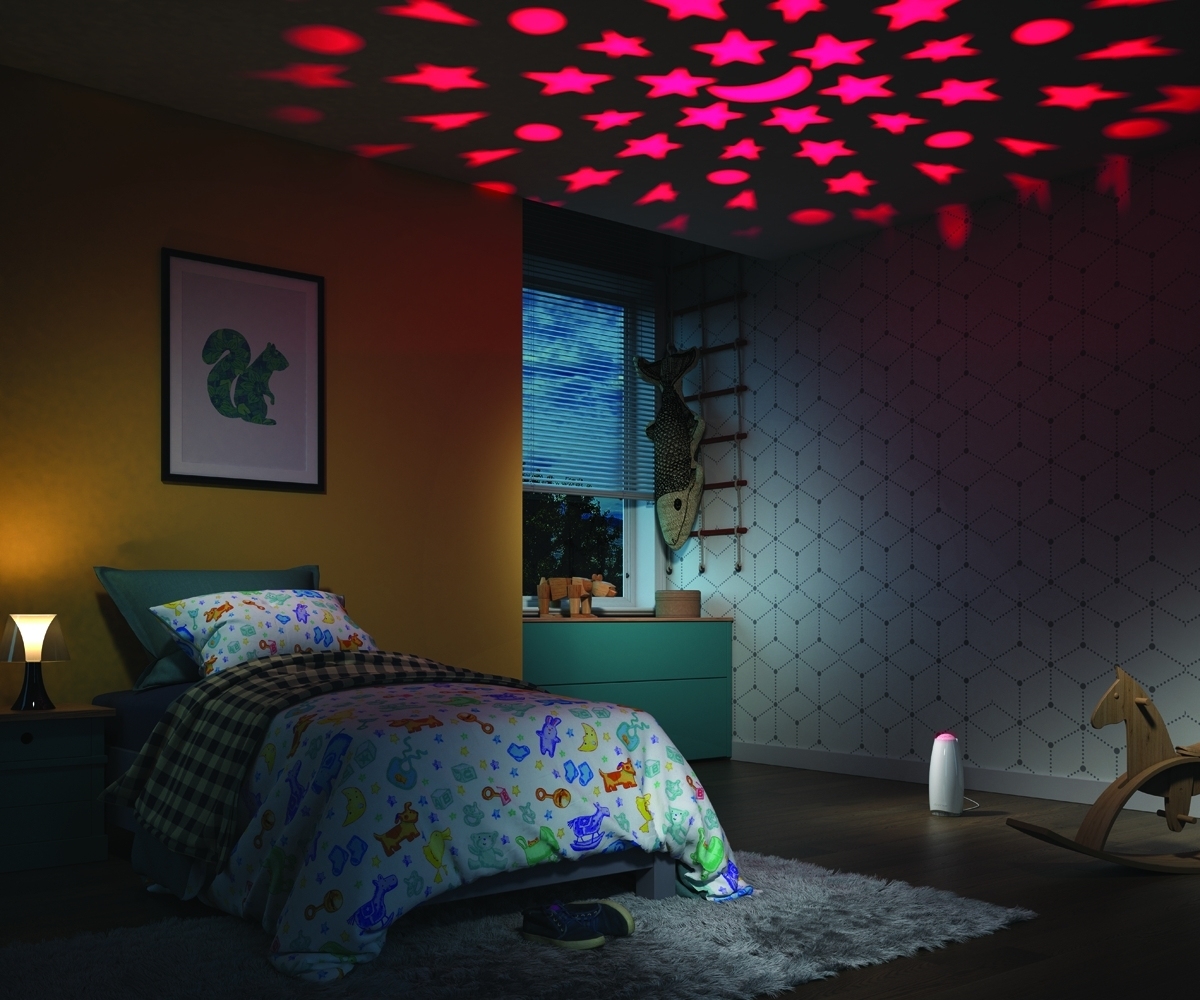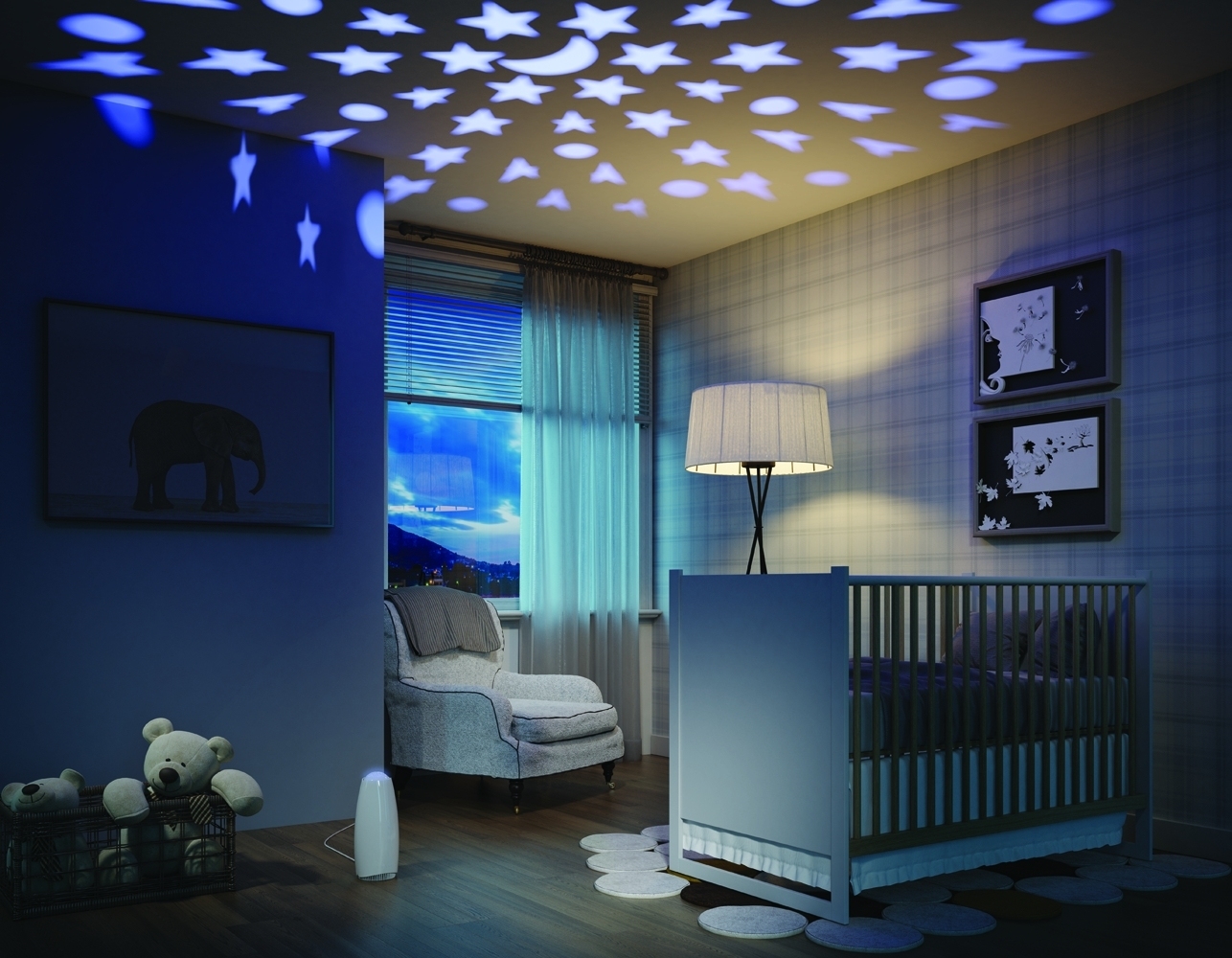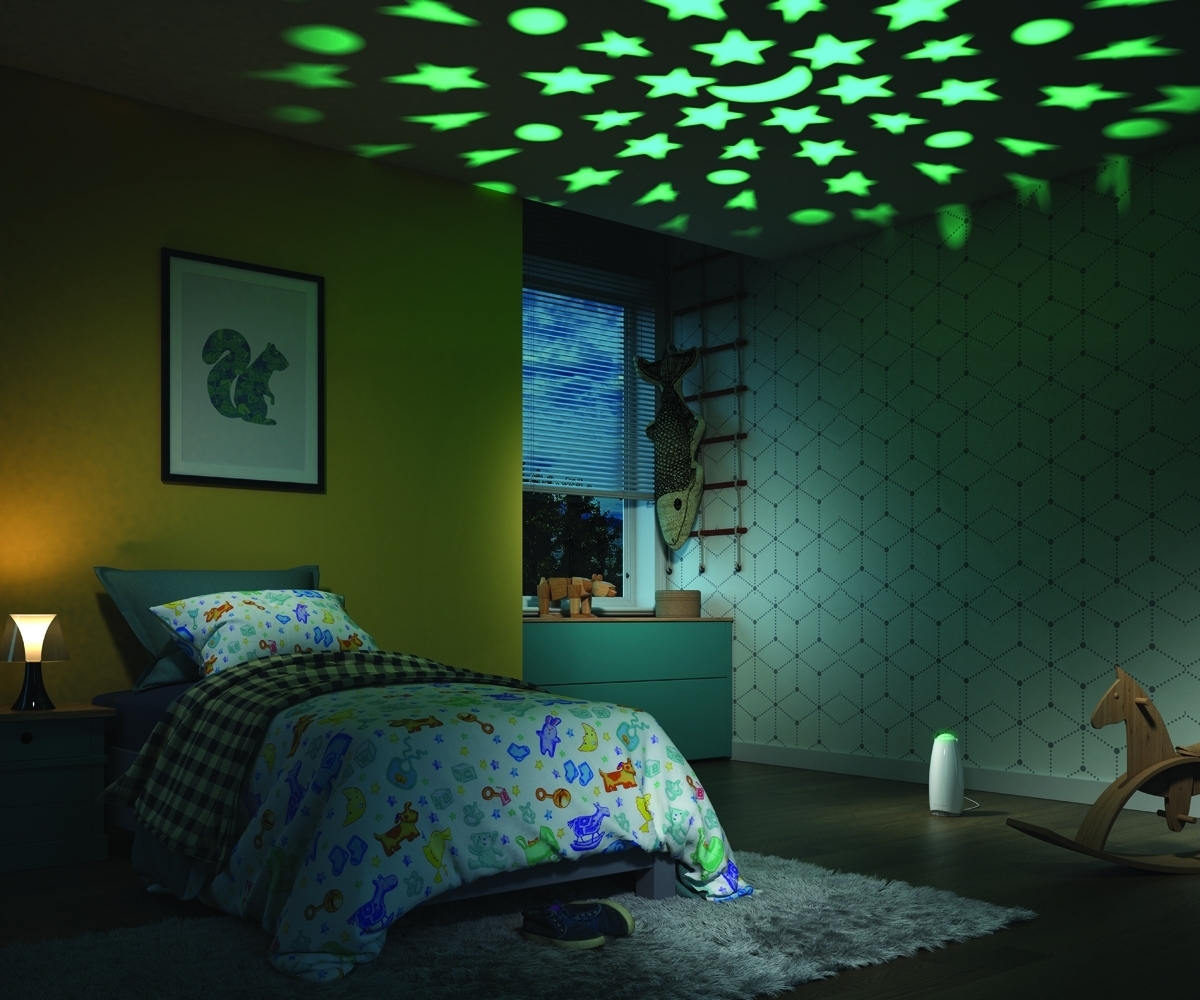 Customer Reviews
{{'product.product_review.no_review' | translate}}